Aashima Yadav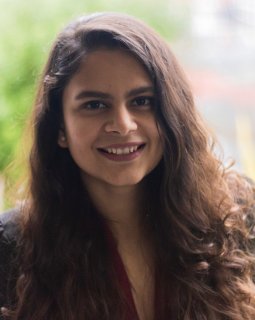 Social Media Superstar
Aashima is a recent Master of Marketing graduate from the University of Otago. She came to Dunedin in 2019 for her studies and fell in love with the people, culture and landscape. Her exploration of the South Island has made her journey in New Zealand immensely exciting, as well as enlightening. She seeks individual growth by learning more from the local community, which encouraged her to volunteer with Volunteer South.
Her role includes assisting the organisation with everything related to social media to enhance awareness in the community. She is extremely happy to be a part of the team and hopes to evolve her professional skills through this role.
She is always keen on making new friends (over coffee or a hike!) or listen to people's experiences.
If you're wanting to get in touch with Aashima about anything social media including advertising volunteer opportunities or events, please contact social@volunteersouth.org.nz.