Ann Clearwater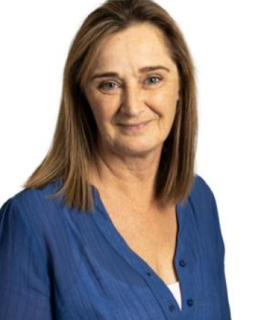 Graphic Design Intern
Located in Dunedin, Ann is currently completing her third year of a Bachelor of Design (Communication) degree at the Otago Polytechnic. She will working with us in Graphic Design across the regions.
Ann was born in Dunedin and in her past employment she has been involved with IT, Marketing and Events before commencing her Design learning. She is married and has two adult children. She has lived all her life in Dunedin and especially loves down the peninsular.
In her free time she enjoys the energetic walking with her two dogs, and casual bike riding. Travelling and holidays are also something she loves to do and will try to make as many plans when and where possible.