Clare Greensmith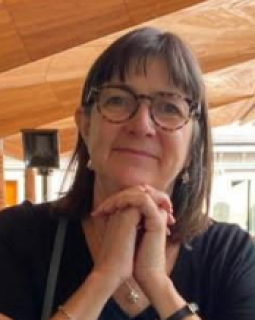 Volunteer South Trustee - Dunedin
Clare has lived in Dunedin for over 20 years and lived in Invercargill prior to this. She is originally from the English midlands.
She is a Registered Psychotherapist and originally trained as an Occupational Therapist. She has worked in clinical and leadership roles in several health organisations in the UK and New Zealand. She has a particular interest in the needs of people with mental health issues.
Her interest in Volunteer South lies in ensuring that volunteering opportunities are open to, welcoming towards and accessible to as wide a range of the community as possible.