Dhruv Valera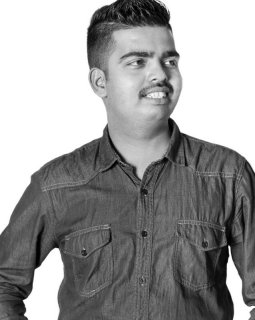 Marketing Photographer Superstar
Dhruv is an outgoing and optimistic person who landed in New Zealand few odd years ago. He lived in Sunny Nelson for years working in Tech Industry and recently moved to Dunedin for work at University of Otago.
He always envisioned himself working with people, being around community and bringing change to one's life. His passion towards exploring Nature, mindfulness and noticing beauty in the tiniest things led him to choose Photography as a hobby. He describes "Capturing photo is an art, just like painting where you are portraying an emotion and story behind that scene. A photograph has the ability to capture the humanity of the moment."
Dhruv is extremely excited to work with Volunteer South as it will allow him to grow his photography skills, meet locals and expand Volunteer South's reach through great photos.