Hagino Baker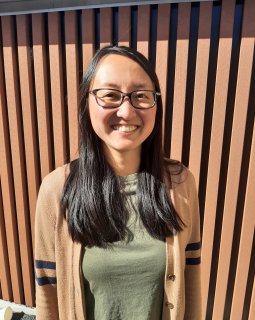 Community Connector - Dunedin | Coastal Otago
Hagino is born and raised in the northern island of Japan, and first fell in love with NZ when she was a highschool exchange student. After living in the US for 10 years, she moved back to NZ in 2016. She has worked in tourism industry and government organisation, as well as enjoyed varieties of volunteering experience such as working for an organic vegetable farm, civil rights investigation, and environmental conservation.
As a Community Connector at Volunteer South, she takes care of supporting volunteers and community organisations, as well as organising events and marketing.
Outside of work, she is a passionate tramper and a yoga instructor, and a certified forest therapy guide. She loves the diversity and inclusiveness of Volunteer South and enjoys sharing her skills and passion here at Volunteer South!