Hannah-Jane Calder-Wood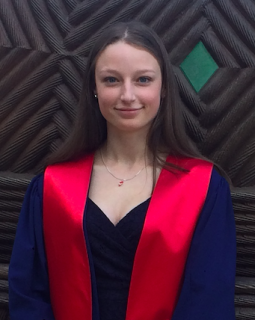 Research Intern - Dunedin
Hannah-Jane is a student at the Otago Polytechnic currently in her final year of studying a Bachelor of Applied Management. She is currently one of three research interns at Volunteer South and is delighted to be able to incorporate her passion for volunteering with her studies. Over the next couple of months, she will be exploring volunteering changes post-covid.
This research will involve:
Advocating for volunteering to support people into employment.
Providing support to volunteers, volunteer involving organisations and community groups.
Recommendations to help reduce the impact on time and resources for volunteering.
Ensuring paid work isn't being replaced with volunteering.
Looking at new relationships between the private and community sector.
If you are interested in supporting Hannah-Jane in her research, please contact her at hannah-jane@volunteersouth.org.nz