Leisa de Klerk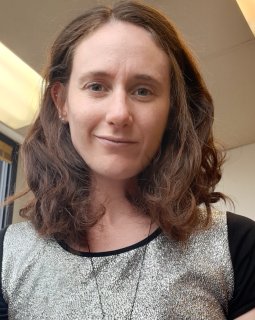 Manager - Dunedin & Waitaki
Leisa has been the manager of Volunteer South - Dunedin since 2019 and comes to the organisation through a varied background in teaching, peace and conflict and volunteer management.
Born in NZ, with South African family and having lived in India and Korea, Leisa is passionate about diversity, inclusion and community engagement. She has been volunteering for a number of years for various organisations in different countries and has a wealth of experience in volunteer management.
Leisa is currently also working for Methodist Mission Southern and is a National Executive Member for Pregnancy Help Inc and a trustee for Dunedin Midwinter Celebrations Trust and Dunedin Community Accounting.
If you have any questions, queries, comments or feedback that you would like to make about Volunteer South, please get in touch with Leisa via manager@volunteersouth.org.nz