Nadia Janiczek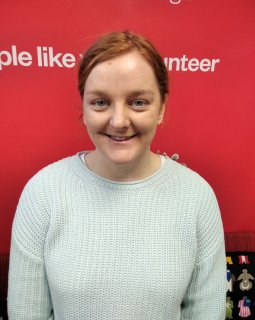 Front Office Volunteer - Dunedin
Nadia spent two years travelling around New Zealand before moving to Waihola, Clutha District. Originally from the UK, Nadia studied Modern Languages and then trained as a teacher.
Her passion is teaching English as a second language; she has taught in Spain, Senegal and South Korea and now volunteers as an ESOL Home Tutor in her spare time.
Outside of work, Nadia has recently joined the Volunteer South team and is looking forward to getting more involved in the community and gaining further experience in the non-profit sector.