Nithiya Skaria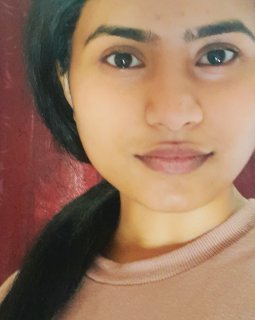 Minute Taker
Nithiya grew up in Palmerston North and now calls Dunedin her second home. She is always keen to learn new skills and challenges herself to push boundaries. Her hobbies include flying planes, ice skating, and hiking.
Nithiya is a Management and Psychology student from the University of Otago. Her studies sparked her strong interest in business and the people in businesses. Her psychology degree taught her the people aspect of things whilst her business degree taught her organisational management.
Her passion for helping others and getting involved in the community drove her to be a part of the Volunteer South team. Her role includes taking minutes in the Volunteer South Board meetings and organizing meetings. She is thrilled to be part of the team and seeks to learn new skills through this role.
Nithiya is outgoing and loves to meet new people whether it be over coffee or a flying lesson!