Poppy Whittle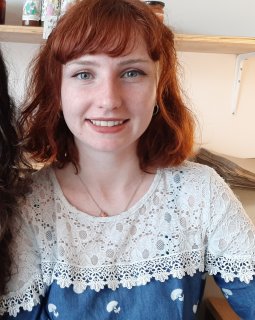 Social Media Superstar
Poppy is currently an undergrad at Otago University, studying Psychology and Marketing.
Prior to Dunedin, she's lived in a very wide range of places, the most interesting being Kazakhstan, where each day she had to walk to school across a frozen lake in -30 degree weather!
After experiencing how difficult it was to live in countries where she couldn't speak the same language as everyone else, she volunteered as an ESOL home tutor and helped New Zealand migrants and refugees with learning English. This sparked her interest in volunteering, and ultimately led her to the role of a Social Media Intern at Volunteer South.
In her free time, Poppy enjoys drawing and digital art.
If you're wanting to get in touch with Poppy about anything social media including advertising volunteer opportunities or events, please contact social@volunteersouth.org.nz.