Managers blog - Dunedin & Waitaki August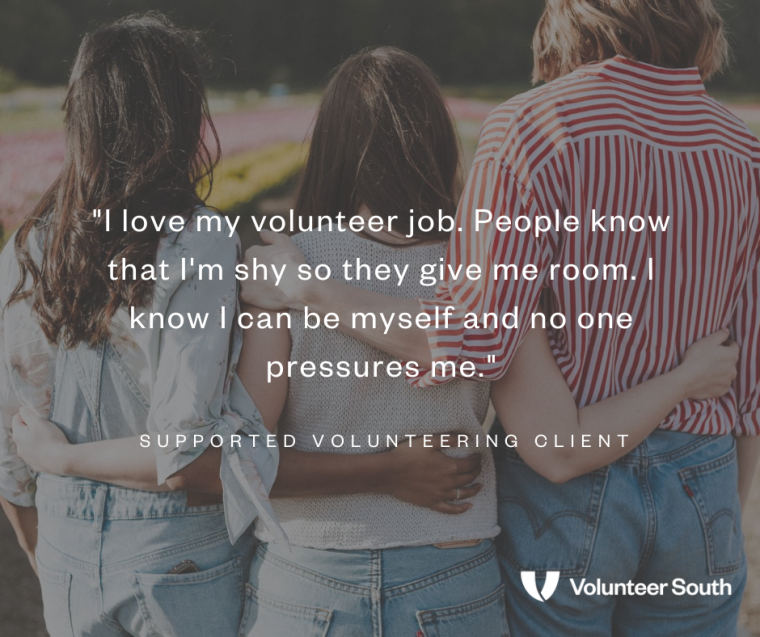 Welfare Fatigue and Mental Wellbeing
It was during a regular Zoom meeting with community organisations that the realisation of how much our language has changed since March hit me. There are a lot of "fatigues' going on - Zoom fatigue, survey fatigue, alert fatigue etc. It made me realise that the conversation has shifted significantly since rāhui lockdown and volunteer involving organisations and community groups (VIOs) are well aware of this shift in conversation but what are we doing about it? More importantly - how are we supporting our volunteers through it?
The volunteer sector has been resource and time poor since the beginning of the sector. Our employment laws have changed dramatically over the years and even though we have some fairly tight and fair employment laws, there always remains the one thing that we need most - and that is holiday time.
Passionate people run the community sector. Their enthusiasm, drive and determination is what social services, community groups and agencies all run on. Without driven people passionate about supporting people, our sector would not have survived economic crises, natural disasters or pandemics. These are the people who build each other up, support and collaborate when they are down and work together for the common good - never once forgetting their vision or what they're here to do.
These are also the people that are just. so. tired.
How much time have we had off since we headed in to rāhui lockdown? If we have had time off, did we ensure that we weren't able to be contacted - on the off chance that something went wrong? Have we been using our time off in a way that supports our mental health and wellbeing? Have any of us had the chance to talk with someone about our own fears and fatigue caused by the change in alert levels?
Volunteer managers and those who support and coordinate volunteers are often the last to look after themselves but while we may be more free in the midst of this global pandemic, we are not completely free. This is your friendly reminder to check that you're not "half empty" or worse. Check in on your other collegaues in other organisations. Work together, support each other and be there for each other - in ways that we are normally there for our volunteers. We need each others passion to thrive and connectedness makes us stronger.
As always, Volunteer South remains here to help. Reach out to us, connect with us, walk with us. We're just happy you're here and you've brought your passion with you. Kia kaha all.
Check out the Government Business page for more information about how to recognise the signs of heightened stress and what to do. Link to the page is here.