Volunteering and volunteer organisations under Alert Level 2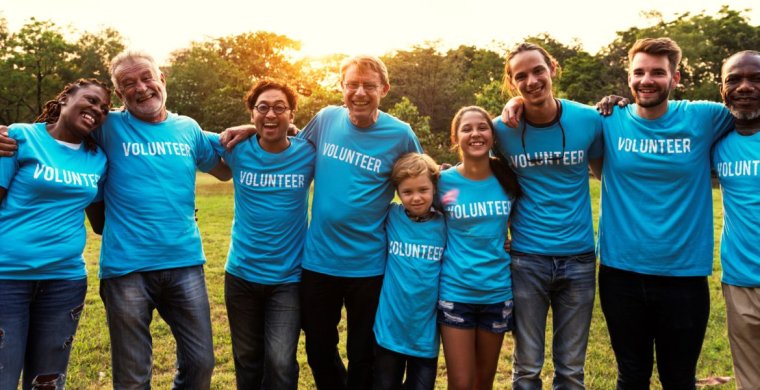 We know people are wanting to volunteer at the moment. The move back up the alert levels brings out the best of Kiwis and we know that there are vulnerable in the community. Please work with us and the team of 5 million to ensure that we keep us, each other and our volunteers safe.
Want to help in a pandemic? Contact your local volunteer centre, donate to the food banks, be kind to each other. Volunteering during all the alert levels is safest under organisations and community groups with the processes and safety planning to keep volunteers and clients safe.
He waka eke noa.