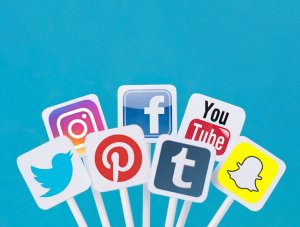 Social Media is a free tool for marketing but ensuring that your organisation gets the right information out is important. Figuring out how to use it is a full-time job in itself so here, we give you hints and tips to help!
Volunteer South will support participants to use the social media that they need in order to get the most out of free marketing tools readily available for not-for-profits. All levels of experience are welcome and there will be a pre-course questionaire to ensure that we are talking about the social media tools that YOU want to know how to utilise.
About the Facilitators:
Leisa de Klerk is passionate about the community and the volunteer sector and has been working in the sector for a decade. She is a qualified teacher and her facilitation skills have led her to countries like India and Korea.
Her volunteer work goes back even further when she started volunteer events at Bayfield High School. She is currently manager of Volunteer South and also works for Methodist Mission Southern as a facilitator.
Aashima Yadav is a recent Master of Marketing graduate from the University of Otago. She came to Dunedin in 2019 for her studies and fell in love with the people, culture and landscape.
Her role includes assisting the organisation with everything related to social media to enhance awareness in the community. She is extremely happy to be a part of the team and hopes to evolve her professional skills through this role.
Open until Tuesday 28 September 2021 at 9:00am