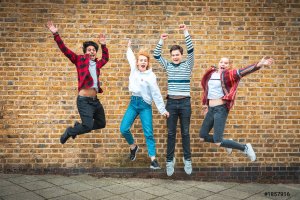 This workshop will be held at Wānaka St John.
Volunteer engagement is a critical topic in organisations that recruit volunteers and this workshop is designed to support the community of volunteer managers in rethinking the way they engage with volunteers.
What would happen if we had all the right volunteers applying at the right times whenever we needed them? Is there any source of previously undiscovered volunteers that we haven't found yet? What motivates volunteers to volunteer long term in an ever-changing world?
Volunteer South will give managers of volunteers new ideas, new networks, new social media and new plans to give organisations a step up into volunteer engagement. Whether your organisation is a small one with few volunteers or a large one that relies on many, this workshop will give participants the ability to share and learn with others in the community.
Open until Tuesday 2 November 2021 at 5:00pm