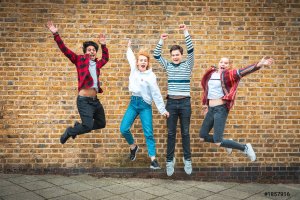 This workshop will be held at Wānaka St John.
Volunteer engagement is a critical topic in organisations that recruit volunteers and this workshop is designed to support volunteer managers in rethinking the way they engage with volunteers.
Join the Gillian and Kirsty from Volunteer South - Central Lakes for this half day workshop on volunteer engagement.
Whether you're considering setting up a volunteer programme or are involved in an existing one, come and join us to ensure you get the basics right and are working towards best practice when engaging with your volunteers.
In the workshop we will:
Look at the importance of being ready to recruit volunteers
Explore ways to ensure your organisation is attractive to volunteers and options for recruiting volunteers
Discuss the importance of inducting and training volunteers
Explore ways to support, motivate and retain your volunteers
Provide you with practical tips and resources to improve your engagement with volunteers
Open until Wednesday 27 October 2021 at 5:00pm