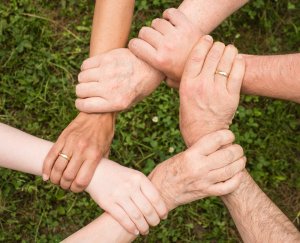 Newcomers to Dunedin and New Zealand are keen to give back to the community they live in, but the way that we volunteer in New Zealand is often a lot different from the way that they are used to - sometimes volunteering (whether formal or informal) is not something that happens at all in other countries! This workshop is for volunteer-involving community groups or organisations wanting to involve non-residents, tourists or newcomers to Dunedin in meaningful volunteer opportunities in a culturally sensitve way.
This two hour workshop will include conversations from newcomers themselves, as well as practical tips and guidelines that best support culturally appropriate volunteer programme management. Based on the worskhop first delivered by Volunteering New Zealand, Volunteer South has made this workshop specific for the Dunedin community.
This workshop will be held in the Alexander McMillan room at Dunedin Community House. Please note that there are no carparks available at DCH, but metered parking is available around the building.
Open until Wednesday 26 May 2021 at 5:00pm