Lynda Marnie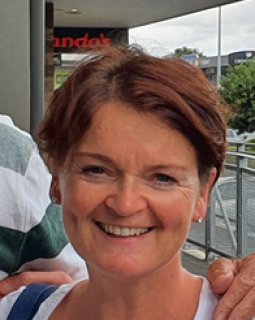 Volunteer South Trustee - Dunedin
Lynda is a relative newcomer to Dunedin but being born in Scotland she's half way to being a local. Joining as interim CEO she handed the reins to Sue in 2021 and is now a Board Trustee.
Lynda comes with a broad background in business and a passion for volunteering. Her first stint was as a 10 year old helping her mum deliver food for rescue cats and the rest as they say is history. Proud to be a Trustee with Volunteer Nelson when she lived there she brings some useful experience from the other end of the South Island. Her hands on volunteering extends from Special Olympics to Hospice, Foundation for the Blind to Business Mentors and a few things in between.
Experiencing the friendships, purpose and joy volunteering can bring, she's passionate about others having access to the same opportunities.