Mental Health 101 Workshop for Volunteers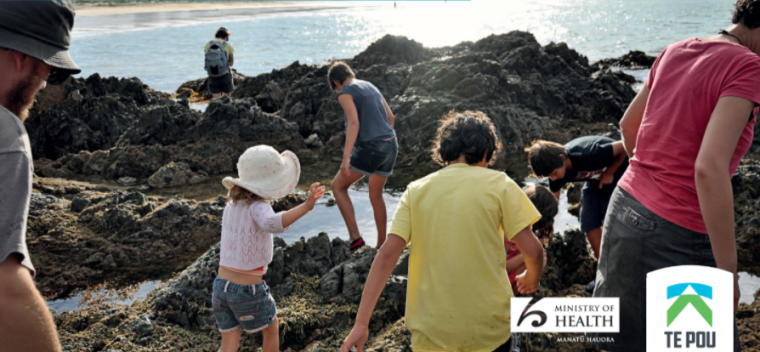 Volunteer South is hosting a FREE Mental Health 101 workshop for volunteers!
This will be held from 9AM to 4:30PM, Tuesday 24th November and is a partnership between the Ministry of Health and Volunteer South.
To be eligible, volunteers must be currently volunteering within a member organisation with Volunteer South and be available for the whole day of the workshop.
We will have a waitlist available as well and are planning on offering this again next year.
It is best if you send this sign up to your volunteer rather than filling it out for them.
If you have any questions, please don't hesitate to get in touch at office@volunteersouth.org.nz
Sign up here: https://forms.gle/HVfW9XexErBVsdCp9