Help us to help you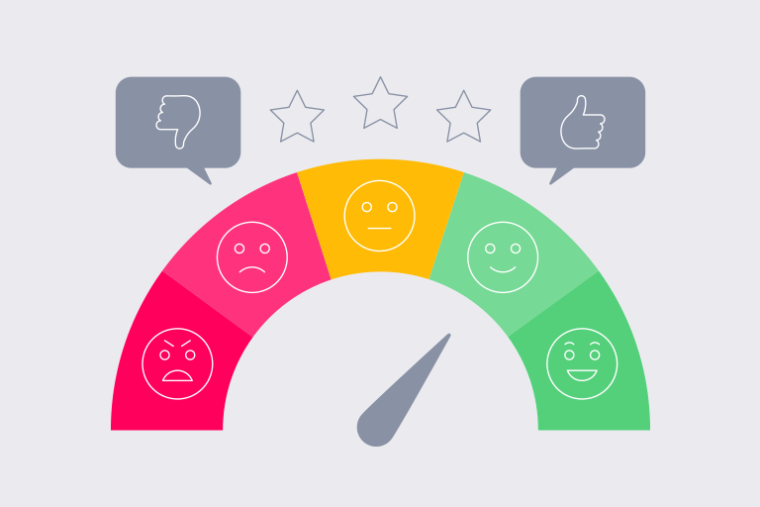 The Team at Volunteer South - Dunedin knows this year has been tiring - and that there is a strong need for upskilling and support for people involved in the community and voluntary sector.
Volunteer South - Dunedin is now seeking feedback to ensure that the professional and organisational development opportunities it delivers is appropriate, supportive and pitched at the right levels/community groups/management level.
To support you best, we need to know what support you need.
We have a survey that we would be appreciative of you filling out and returning to us. The feedback from this survey will form the basis of our education and professional development work in the community and voluntary sector. Click here for the survey link.
We also know that this year has been survey heavy and if you are wanting to give us feedback but don't want to fill in a survey, we have other ways of letting us know what you need!
Fancy a chance to catch up with one of our team and get some free coffee (or tea or hot chocolate) at the same time? We've got you!
If you would prefer to give this feedback in person with us at a local coffee shop, then get in touch by emailing manager@volunteersouth.org.nz
While you may love to catch up with us in person, we know you're busy people so if you'd like us to give you a call, email manager@volunteersouth.org.nz and we will get in touch with you when we can.
If there is any other way that you would like to connect in with us about the professional and organisational development feedback, please don't hesitate to get in touch with Leisa, our Dunedin & Waitaki Manager.
Thank you for all your support and for everything that you do.
Your mahi is what makes us great.