International Volunteer Managers Day!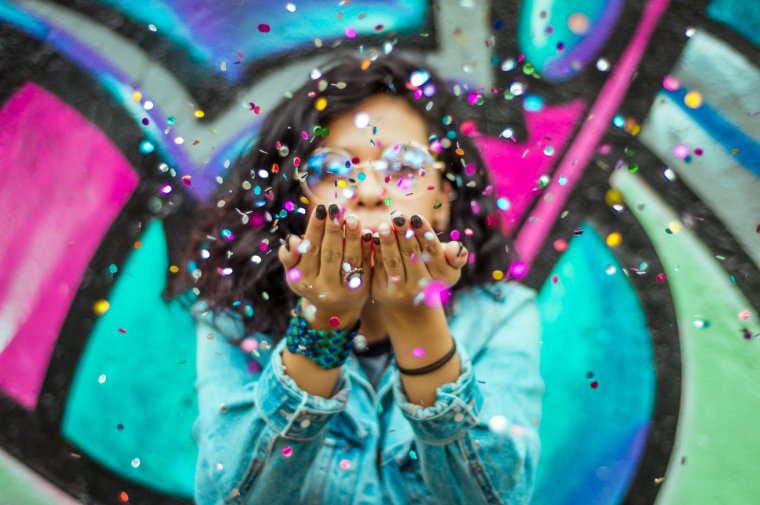 #managerswelove
On November 5th, we will be celebrating International Volunteer Managers day!
This is the ONLY day where we celebrate all those who support, coordinate and celebrate volunteers and thank them for all their hard work and support. This day is internationally recognised and has a lot of meaning for those volunteer managers, coordinators or supporters - so we try to make them feel as appreciated as possible!
This year, we are asking for nominations of volunteer managers under #managerswelove to showcase their amazing work in our community. This celebration of volunteer managers is open to the entire Southern region of Aotearoa New Zealand and our number one VM will be the lucky recepient of a very special prize! So if you have a volunteer manager that you would like to nominate, head to our nomination page here and nominate that person you think is amazing!
We will have other International Volunteer Managers day events advertised in the coming weeks so be sure to check out our Facebook, Instagram, LinkedIn or Twitter for ideas about how you can celebrate those amazing Volunteer Managers in your life!
Ngā manaakitanga - Kaitūao o te Taitonga