Nominate your Volunteer Managers!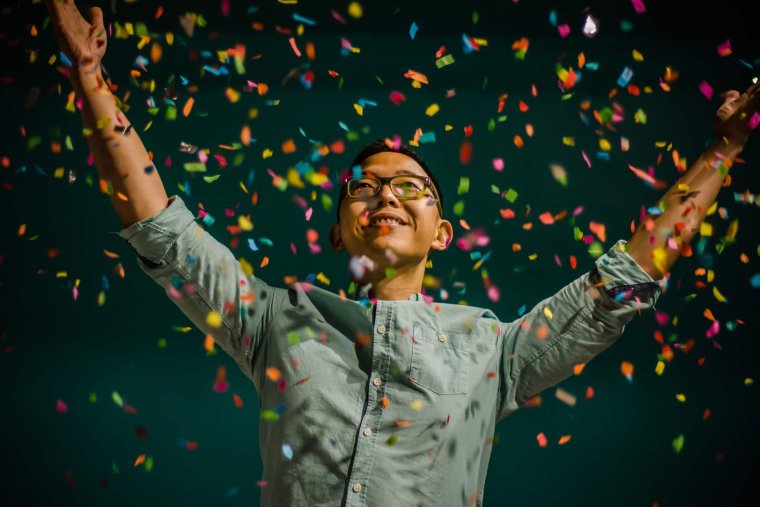 Do you have an inspirational volunteer manager or coordinator?
Volunteer South is looking for nominations of the managers, coordinators and supporters of volunteers everywhere in the Southern region under the tag #managerswelove to truly celebrate the people who do so much for the volunteers in our community! Nominate your volunteer manager and they could win a special prize! Nominations close 4th November, 2021.
To nominate, head here.