Sad news from Volunteer South - Invercargill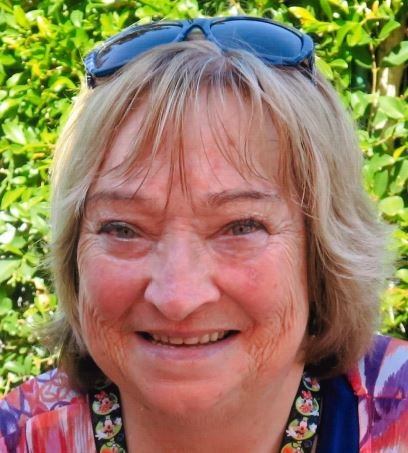 We are terribly saddened to share with you the sad news that Isabel Murray, Manager of the Citizens Advice Bureau in Invercargill passed away earlier this month.
Isi was instrumental in establishing the partnership between Volunteer South and CAB and in turn establishing the Connections Service in Invercargill with her wonderful colleague and dear friend Raewyn Clarke. Isi was manager at the CAB from February 2017 and in addition was heavily involved in the community in many sporting and administration roles, in particular with Special Olympics Southland and Spirit of Southland.
She leaves a huge hole and we hope you will join us in wishing Raewyn and the team at the CAB our support as they work through this difficult time of adjustment. We loved working with Isi and will miss her wisdom, humour and generosity. We also send deepest sympathy to her friends and family.
Rest well Isi xx