Te Wiki o te Reo Māori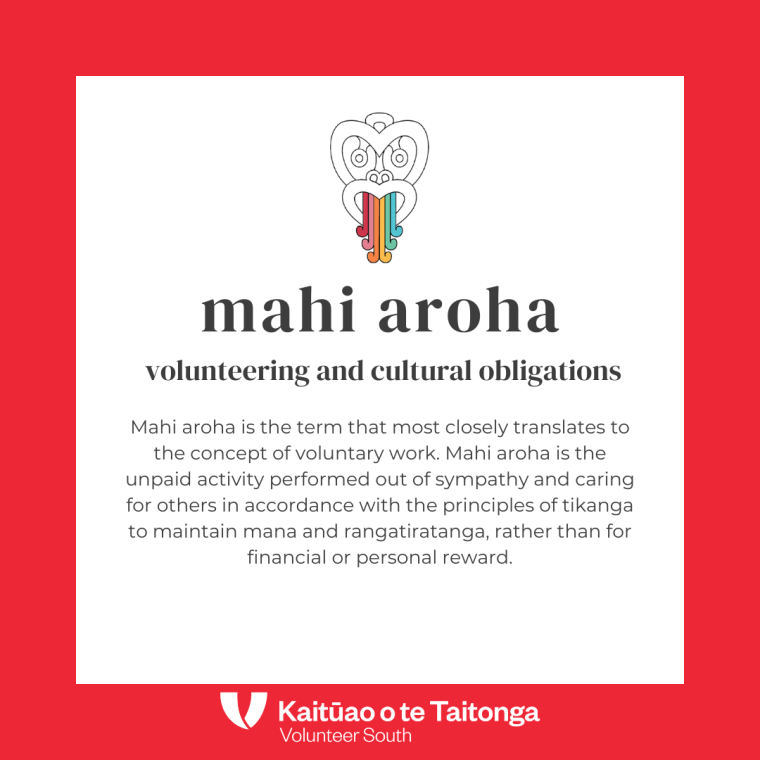 Kia kaha te reo Māori
Kaitūao o te Taitonga is a proud supporter of Te Wiki o te Reo Māori and we are spending the week supporting Aotearoa's first language in all our activities.
Māori Language Week has been celebrated each year from 1975. September 14 and commemorates the presentation of the 1972 Māori language petition to parliament.
Kia kaha te reo Māori
'Kia kaha' is well understood in New Zealand English with its meaning of 'be strong'. We often talk about languages as if they are people – talking about language health, strength and revitalisation. So when we say 'Kia kaha te reo Māori' we're saying - 'Let's make the Māori language strong'.
Other words that Kaitūao o te Taitonga will be focusing on will be volunteer, the wider community, support, and also an open kōrero about how mahi aroha is different from the more well known concept of volunteering, including how it works it on a spiritual level - tohu aroha. You can catch this kōrero on our Facebook, Instagram or LinkedIn pages.
---
To continue your reo journey and learn more about Te Reo Māori, we highly recommend Māori Dictionary which you can find by clicking here.
To learn more about Te Reo Māori in the mental health, addiction and disability sectors, you can head here.
If you're wanting to know more about Te Wiki o te Reo Māori, it's history and why it's important, head here.