Training for Volunteers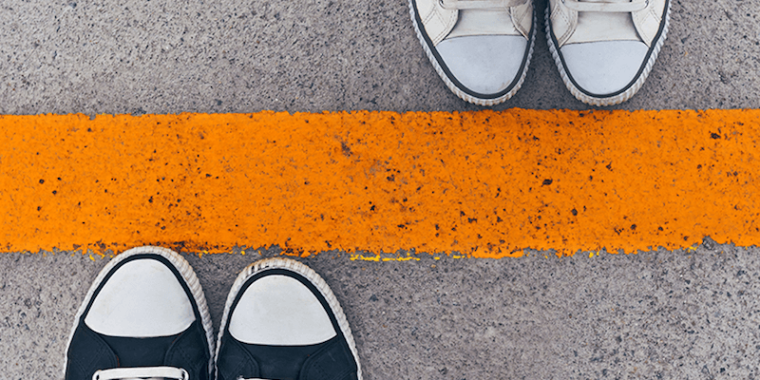 Supporting Volunteers to have Professional Boundaries
You told us - so now we're delivering!
Kaitūao o te Taitonga | Volunteer South has been delivering Volunteer Engagement 101 over the last few months across the region and one of the biggest issues that are facing volunteer-involving organisations (VIOs) is professional boundaries for their volunteers. While most VIOs do boundaries training as a part of their own volunteer training for their volunteers, there was a need for some extra support to really drive it home for volunteers.
So we stepped up to help!
Boundaries training has now been delivered in face-to-face sessions in Dunedin for both volunteers, care and social workers, as well as wider community organisations, and we have also delivered two online sessions. These sessions have been really well received and we look forward to making this a well established workshop for volunteers that can be delivered across the region.
The purpose of this workshop is to engage volunteers in learning more about their own boundaries and how this will also work in with their professional volunteering role. The focus is on defining volunteer roles and boundaries, but is designed to be applicable in both the employment space and in peoples personal lives, so it deals in multi-faceted responses. The learnings from this workshop drives awareness of volunteers into more respectful, supportive relationships in their professional volunteering.
Want this FREE workshop delivered to your volunteers? Get in touch with our team at info@volunteersouth.org.nz to enquire about this workshop and see how it would work best for you. This workshop is currently only available in Dunedin. Did we mention that it doesn't cost you a thing?