Volunteer Awards 2022. Shining a light on volunteering in our community.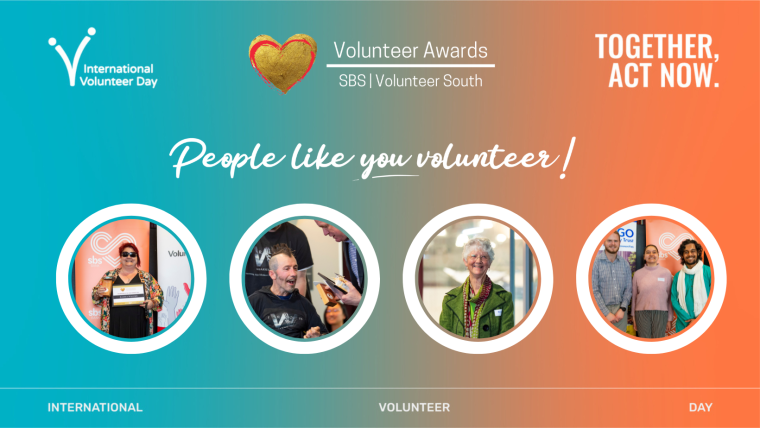 This year, International Volunteer Day celebrates the unity and collective action to support and make a change in our community.
After such a tough few years, both volunteers and the organisations they support have inspired us with their amazing work they carry out in the community. Despite difficulties people are facing, the commitment to supporting community is strong, with volunteers from all walks of life continuing to put their hands up to support causes they are passionate about. The Volunteer Awards 2022 celebrated and shined a light on that passion and commitment to community and those around them.
Some feedback from the guests:
"A wonderful window into the extraordinary work of volunteers in our city."
"What an amazing community we live in. All those amazing people giving their time to others and doing fabulousness in the community!"
"Great event, thrilled to have volunteers recognised in such a lovely way."
Check out the highlights of the Volunteer Awards Ceremony 2022.
Inspired? Get in touch with us on kiaora@volunteersouth.org.nz, or call 03 471 6206.
Film credit and thanks: Ollie Larkin.