Volunteer of the Month - Dunedin - September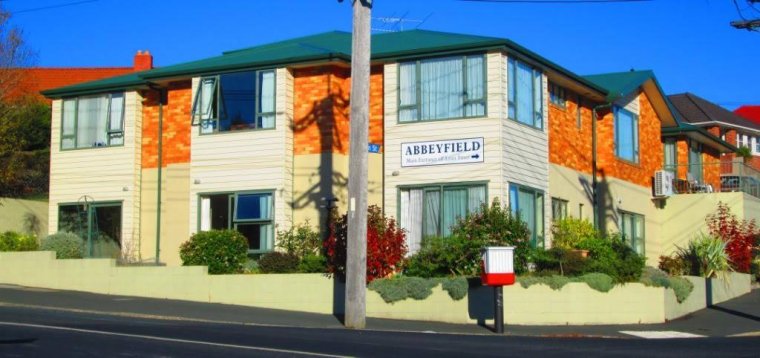 Dunedin Volunteer of the Month - September
Alan Somerville has been nominated as Volunteer of the month by Kristi Howley for his time as Chairman of the board at Abbeyfield Dunedin.
Abbeyfield Dunedin is a small-scale retirement living facility in Wakari, Dunedin, who consider their residents as being part of one big family; they offer a supportive, comfortable and affordable long-term rental accommodation for retirees.
This is what Kristi said about Alan:
"Alan has been the volunteer Chairman of the Board of Abbeyfield Dunedin for 8+ years. In addition to overseeing its governance during this time, Alan quite often gets stuck in helping out around the house doing everything from clean up days to BBQs for the greater community. He genuinely cares about the Abbeyfield community and goes to great lengths to insure that the residents have a well-run, safe and pleasant home".
As a thank you, Alan will receive a beautiful bouquet of flowers from Bloomin Gorgeous, Dunedin. A huge thank you to Bloomin Gorgeous for their support of Volunteer of the Month for Volunteer South / Kaitūao o te Taitonga!