Finalists for Excellence in Not for Profit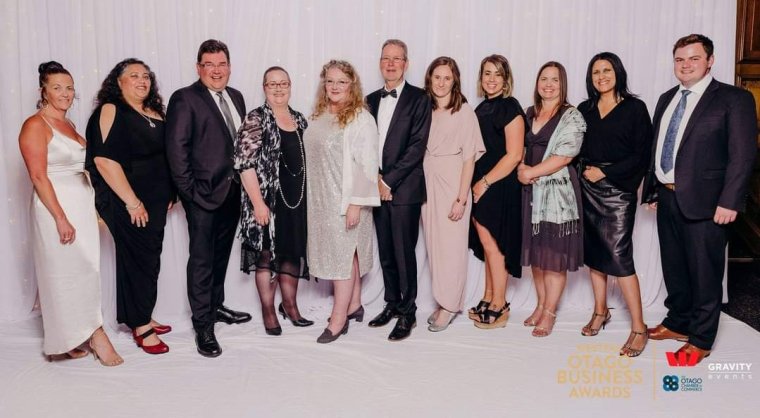 Volunteer South is passionate about connection and empowering meaningful support in the community and this year, we have been recognised for the work we've done with the announcement that we are a finalist in the Westpac Otago Business Awards for Excellence in Not For Profit!
Volunteer South was unfortunately not the winner for 2020 and we heartily congratulate Otago Museum for their win and the amazing work they do in the community! We send congratulations for fellow runner-ups Central Cinema - it is amazing to see social enterprise in the Central Otago area recognised for all the work that they do!
We've been doing amazing things in our community and we've been around since 1986, so we will continue to do amazing things! A lot of our work is made easier by having such an amazing, supportive community in the Southern region and it is thanks to you all for our finalist status. It was not Volunteer South standing up as a finalist - it was every one of our volunteers, staff, funders and wider community. Your mahi is what makes us great.