Native plant restoration project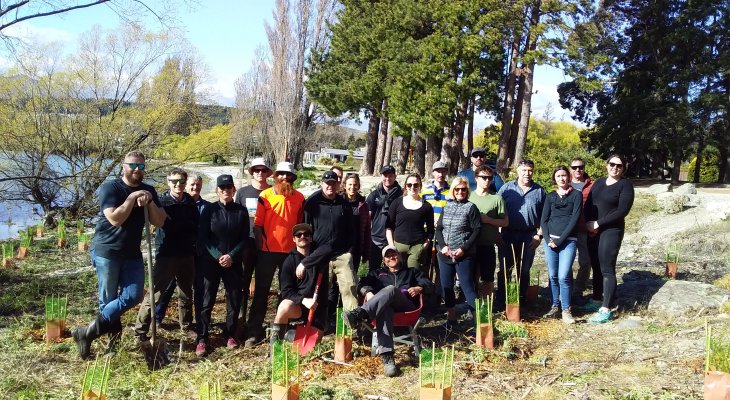 Depending on the season, the tasks may include:
plant native plants at various sites
look after native plants by doing some maintenance at our planting sites (checking tree protectors, mulching, releasing plants, watering).
help out at the beautiful community native plant nursery with various gardening/planting tasks
Why choose this opportunity:
Being outdoors and doing some work together is a great way to engage and build stronger relationships within a team.
You will learn lots of interesting facts about native plants, how to plant them and look after them.
You will have a chance to connect with other volunteers over a cuppa and biscuits at the end of the session!
All levels of fitness can be accommodated, please advise level of mobility when you inquire
Requirements
Enjoying being outdoors and physical work.
Having an interest in native plants or the environment.
Would your team like to help?
Enquiry Form